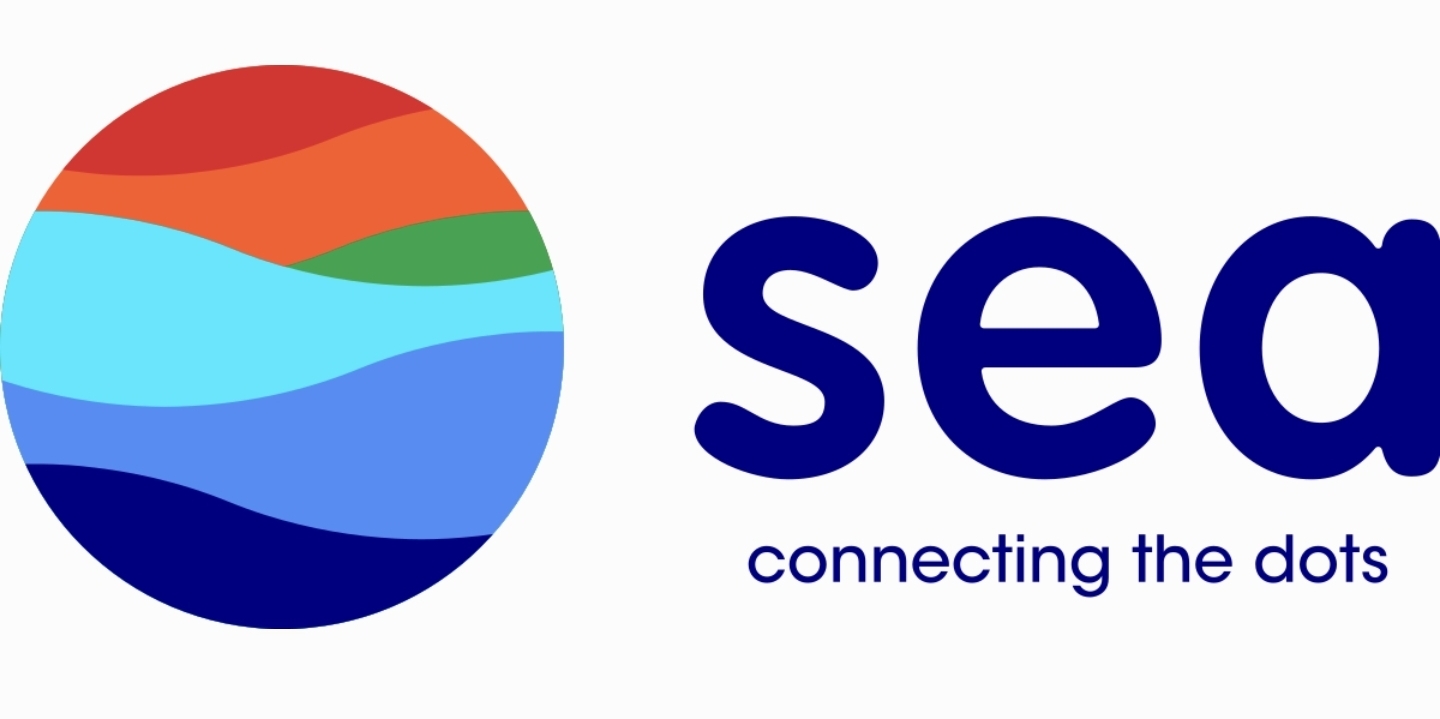 Image source: Sea Limited
In its Q1 2021 earnings call, Singapore's largest company by market capitalisation, Sea Limited, reported 147% year-on-year revenue growth. However, $SE missed Wall Street's earnings expectations with a loss of 62 cents per share. The loss is 10 cents more than Q1 2020's reported loss of 52 cents.
Shares initially dipped on the report to as low as $204 before closing up more than 11.82% to $228.11.
What caused the rebound? Despite missing on EPS, the Internet company has reported a 212% year-on-year increase on Gross Profit and EBITDA of $88.1m (Q1 2020: loss of $69.9m). This shows that the company's investment on growth is showing results.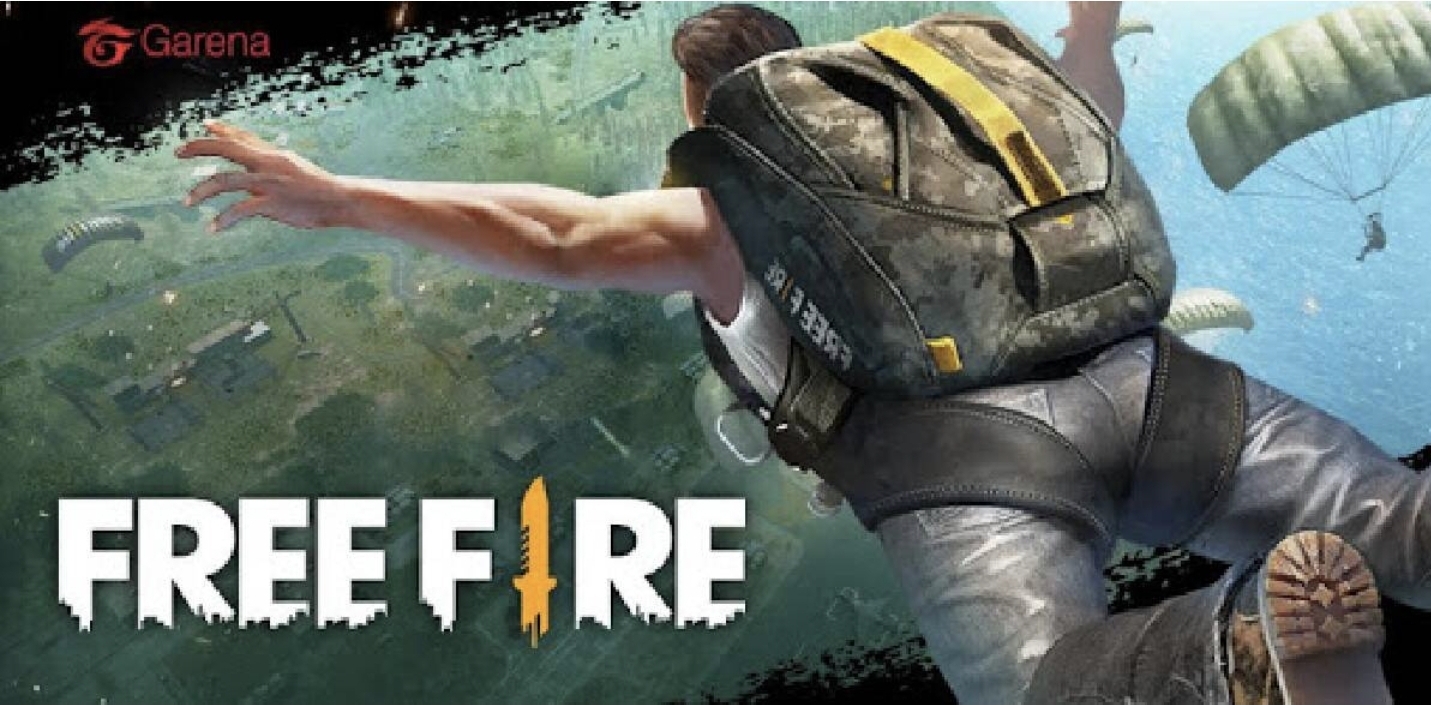 Image source: Garena
Sea Limited's game developer and publisher, Garena, contributed significantly to its financial performance. The game developer reported a 147% year-on-year increase in revenue and 140% increase in EBITDA. Despite this stunning performance, Sea Limited did not divert its attention from Garena but continues to invest in Garena Academy Thailand, to educate young people to develop careers in e-sports and gaming. I like how the company invests on growth and continues pushing for more. It is also worthy to note that Free Fire remains the highest grossing mobile game in Latin America, Southeast Asia and India.
With the improving financial results, Sea Limited's Garena, Shopee, and SeaMoney show promising future. However, like any other growth company, Sea Limited is trading at an inflated stock price. For investors who are keen in investing in growth company, Sea Limited seems to vave the calibre of a potential candidate.
Personally, I will not invest in $SE at its current price of $250. I prefer to invest in big boys like Alibaba and JD.com, especially as these companies are highly undervalued. This is only my opinion for sharing purpose. Investors should exercise caution and do your own due diligence before deciding whether to buy ot sell any shares.